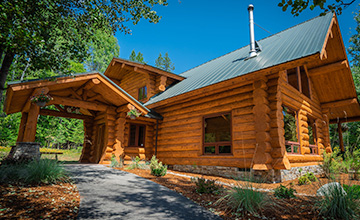 3,344 sq. ft.
An awe-inspiring home with a distinctive design and unique layout of porches and balconies.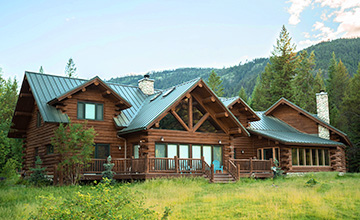 3,888 sq. ft.
A majestic log lodge feel that is actually designed to be a wonderfully livable home.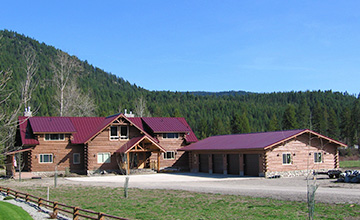 4,795 sq. ft.
Featuring picturesque windows, balconies and porches, this home was designed and built to enjoy the views and wildlife.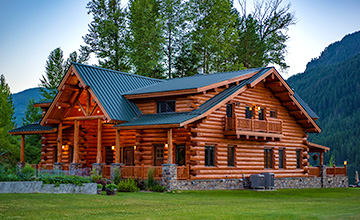 5,278 sq. ft.
An epic and extremely spacious 7 bed, 6 bath lodge that lives up to the Big Sky Montana name.