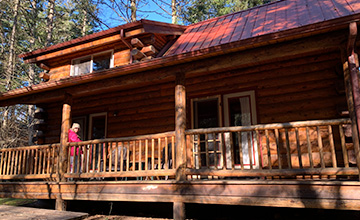 900 sq. ft.
A beautiful and surprisingly roomy two bedroom homestead with a loft.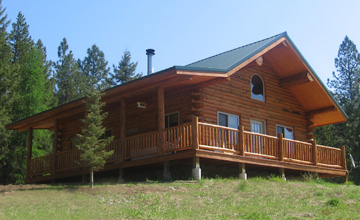 1,049 sq. ft.
One of our more popular choices for a small log home with spacious kitchen and dining areas.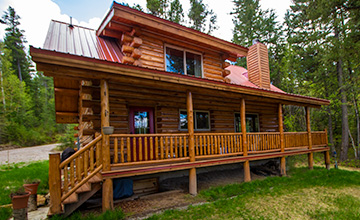 1,256 sq. ft.
Extremely practical interior design with some great twists, you need to see the floor plan to believe.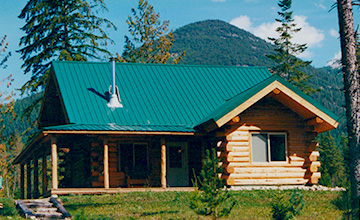 1,275 sq. ft.
A classic Saltbox design with open cathedral ceiling and a unique dining room alcove.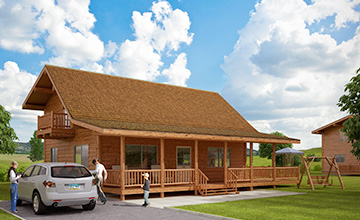 1,356 sq. ft.
Tried and true and one of the Meadowlark original plans from 40 years ago, the Pioneer still remains a favorite homestead.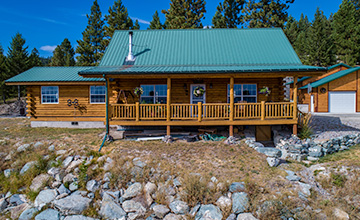 1,676 sq. ft.
Much like the original Pioneer, the Montana Pioneer adds an additional bedroom for a guest or visitors.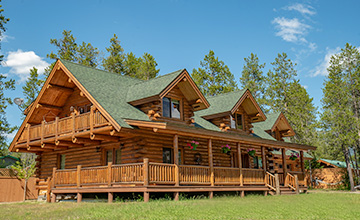 2,052 sq. ft.
Elegant design and beautiful interior layout with an optional attached garage and apartment.