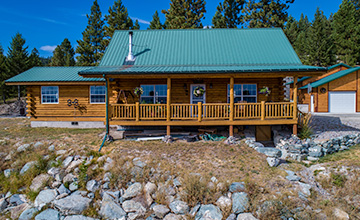 1,676 sq. ft.
Much like the original Pioneer, the Montana Pioneer adds an additional bedroom for a guest or visitors.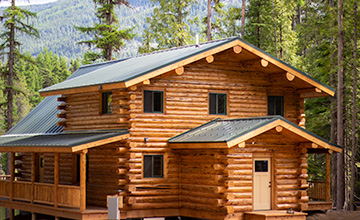 1,706 sq. ft.
Charming, peaceful and roomy, the Angel Chalet lives up to the name.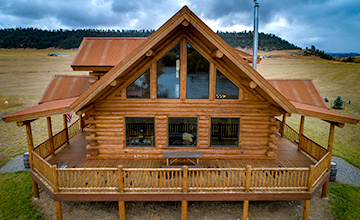 1,940 sq. ft.
Named for the Yellowstone River where the original model was built this chalet is comfortable, livable and inviting.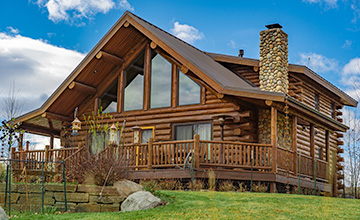 1,993 sq. ft.
Beautiful with large open spaces and vaulted cathedral ceilings, this chalet is simply breathtaking.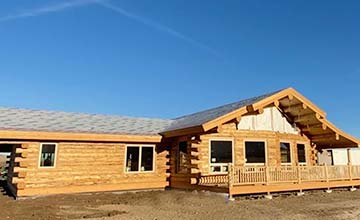 2,820 sq. ft.
The fantastically spacious Bighorn Rancher is a beautifully designed single-level ranch log home.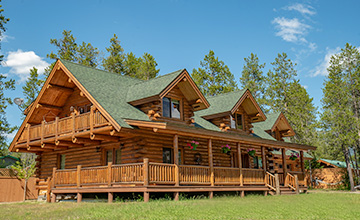 2,052 sq. ft.
Elegant design and beautiful interior layout with an optional attached garage and apartment.